You want to do good in the world – something you actually care about.
But you want to do it in a way that's realistic and more importantly, sustainable.
Trust me, no average lady professional has enough money to feed all of the
mouths and save all of the children. And that's OK.
We live in a world where you can customize your car, your iPhone, your latte.
Now, you can customize the way you give back too.
Is your mind blown yet? Keep reading for the ways I am working with people.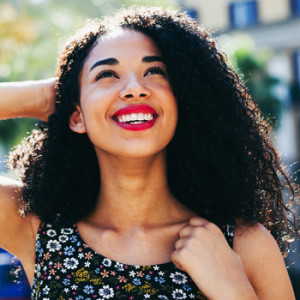 Find Your (Good) Thing (2hr session + follow-up materials)
2 Hours of coaching plus a Custom Giving Plan created for you!
A one time session to uncover your causes and create an easily implementable giving back action plan for those ready to give back but don't know where to start. Two hours of coaching with me to get your causes clear and (at least) three ideas on where and how to give that work for your lifestyle and budget.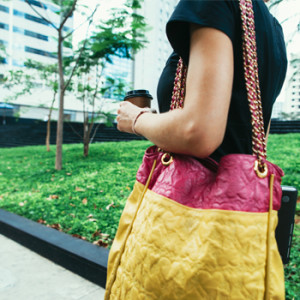 Mission: Accomplished (3 months weekly one-on-one sessions)
You did your work. You changed your life. Now you want to give back in a meaningful way but aren't sure how that fits into your new life. 
Maybe you don't have a ton of time or money, or maybe you do, that's cool too! But you have heart, drive, and skills you are ready to give. You did the work on yourself and designed a life you love. Now you want to think about your future, your legacy and how you can be in service for the greater good 'cause there is a lot you think needs fixing and you want to be a part of helping. If that stirs your soul then THIS is for you.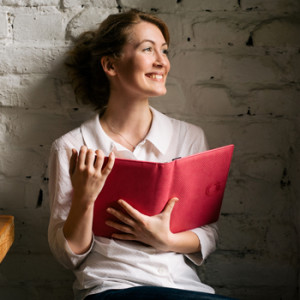 From Cause To Career (3 months, one-on-one)
Weekly one-on-one coaching for three months plus your very own custom From Cause to Career Guide!
You want to do good work in the world – something you actually care about. You know you have a lot to offer but you're just not sure where that fits into this world of doing good. Wouldn't it be great if someone could give you the answer? Or you could spend another year on your therapist's couch "figuring it out" or even better hours "researching" on Idealist learning about what's out there without a true sense of what is right for YOU! Yeah I thought so.